There are many different methods to repair your leather. You will find on our site all the existing techniques on all types of support. You can go to our pages leather restoration or leather repair where you will find the directions of these different methods.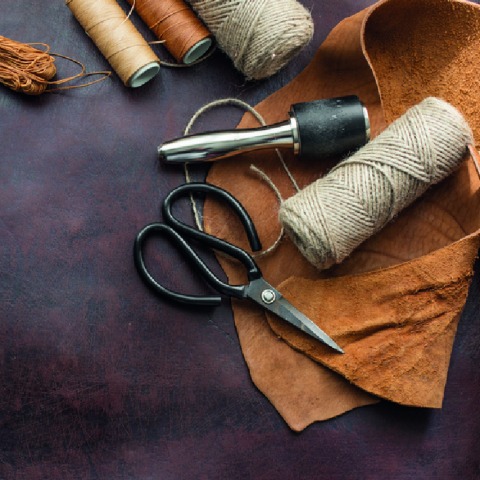 Videos
Discover all our videos
Methods to fix leather are separated by specificity and by different supports or objects. We have tried to classify them as simply as possible, check out the leather jacket repair or the car leather repair. They are also divided by different finishes (see our page: dye your leather). For example, you will find pages where we will speak about repair leather pigmented of your leather sofa and the page leather sofa repair where we will speak about how to restore leather aniline of your couch.
Which products to use to repair your leather?
To repair your leather, we offer you different techniques. We recommend you to work with our kits, leather repair-paint kit or leather repair-dye kit. You can order our products separately. You will find our leather degreaser stripper, our corrective resin, the corrective colored resin, the Magic Alta, the Resicolor, the primer, the color balm, the fixative. I would advise you to check out our videos as well.