In this page we will talk about the general way in which leather objects are restored. The different ways of proceeding depend on the object to be restored.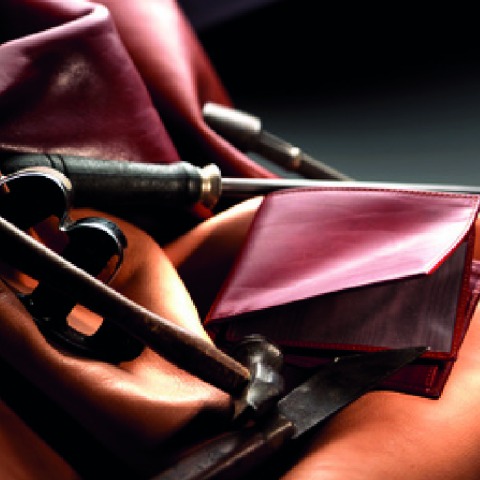 Videos
Discover all our videos
What products should I use to restore leather?
In these pages we tell you about the different substrates with the same finish, namely pigmented leather. You will also find a section about leather repair, which also depends on the objects to be repaired : sofa, car, jacket and leather armchair. You will find on the site two types of kit for the restoration of your leathers, a repair-colouring kit and a patina restoration kit. The first one will be applied on recent tanned skins, and most often on pigmented skins, the second one will be applied on old leathers with an aniline finish, more subject to the realization of a patina. These kits contain all the necessary products to restore the leather, they are accompanied by product sheets, a methodology, foams... You can contact us if you encounter a problem with the use of the products, we will help you in your work by providing you with all the explanations you will need..