How do you clean your cloth car seats?
Automotive leathers are very strong but at the same time very fragile. Car leather cleaning must be carried out regularly in order to preserve the suppleness and beauty of your leather. It is important to clean the car seats in order to preserve them from being damaged. Leathers are subject to a lot of stress, friction, aggressions such as rain, sun, temperature differences. Over the months it becomes more fragile, it dries out. When the leather dries, it causes tensions to be applied to the color and fixing, causing the protection and color to fall. We recommend that you clean the car seats every three months for vehicles used in daily life. If you respect this cadence you will keep your leathers, such as fabric or Alcantara, without any problem.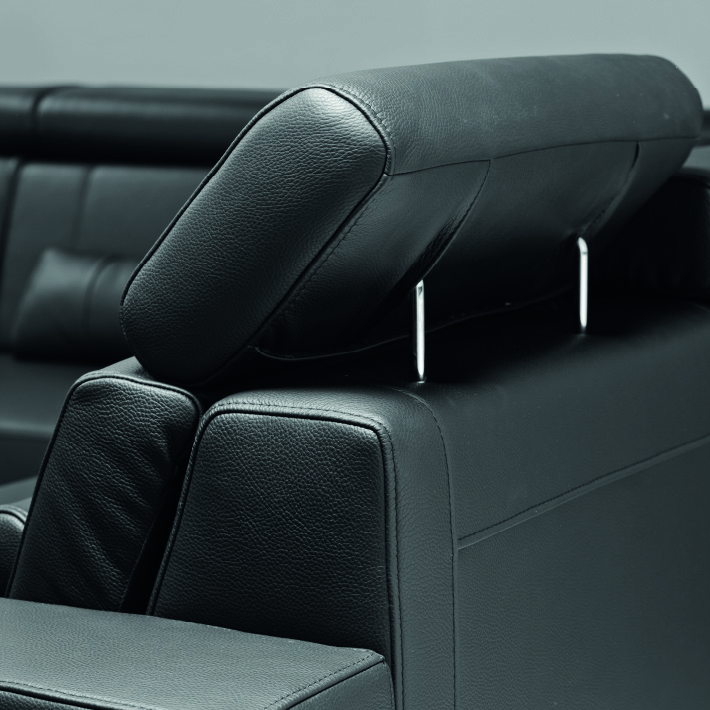 Videos
Discover all our videos
Why you should clean your car seats?
Cleaning your car seats is quite simple. The leather of your seats has what is called a pigmented finish in 9% of cases, only vintage cars from before 1965 can sometimes have a different finish. This finish is very robust and easily supports a shampoo or leather soap. I don't recommend grandmother's remedies like Marseille soap or baby milk. The products used to make your leathers and their colors are more and more complex and have nothing to do with the formulas of the past, so what was true before in terms of leather cleaning is no longer true now. An unsuitable product can be more harmful than beneficial, it could damage the protective layer or even the color. It is important to clean your car seats if you want to keep them in good condition throughout the life of your vehicle.
How to clean your car seats?
Cleaning car seats are quite simple, in fact, pigmented finish their cleaning and maintenance remains quite simple. It is imperative to use products intended for this purpose and not Marseille soap or baby milk. Beware also of solvent-filled magic sponges, which not only clean but also remove the protection, the color is directly exposed to friction and dirt. Excessive cleaning with this type of product results in a colour loss, for example.
So we strongly advise you to use good leather shampoo, in order to respect the finish of the latter. After cleaning the car seats it is essential, always if you want to keep them, to hydrate them to feed them. For this purpose, use a car leather renovator, such as a leather cream.
The first consists in carrying out good degreasing to remove sebum, wax or any other cleaning product, to do this use the appropriate products that respect the finish of your leather, it is essential to use shampoo or soap adapted to your seats. In addition to leather, you can also use a fabric cleaner or Alcantara, we are a manufacturer of products so we can provide you with the right references.
Once your seats have been cleaned, they must be hydrated with the help of suitable products such as leather cream. Some may call them car refinishers, this term is in my opinion dangerous because for me, for example, it involves repair or staining.
Once the hydration work is finished and if the car seats are more than 3 years old, I advise you to apply a Fixasoft, it is a finishing varnish that will reinforce the existing one which in three years has already undergone a lot of friction, especially on the left lumbar for the driver seats.