Cleaning your imitation leather sofa?
Just because your sofa is covered with vinyl does not mean that you should not clean your faux leather sofa. There are several reasons for this, as for leather this material is protected by a fastening, the latter not only protects the color but also, depending on its composition, gives your covering a certain touch, more or less warm, more or less soft.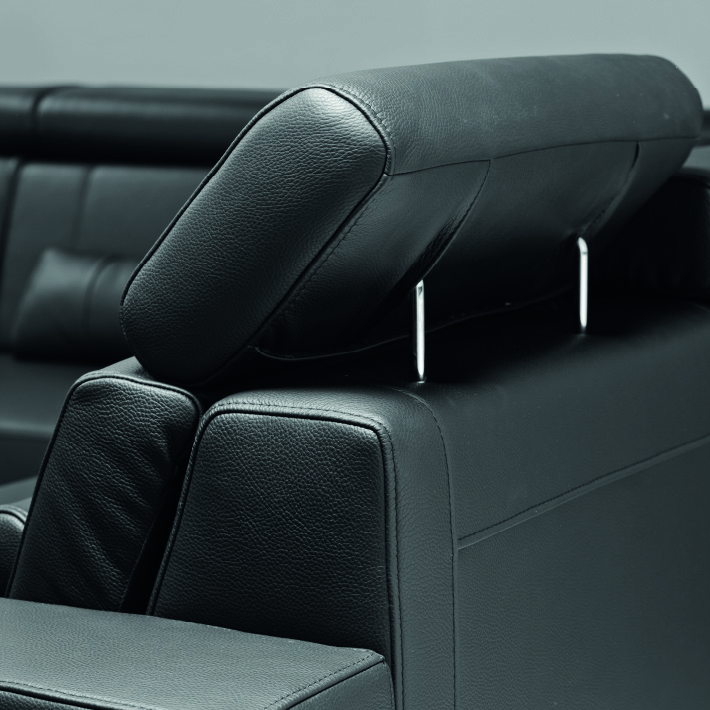 Videos
Discover all our videos
Why you should clean your imitation leather sofa?
Regularly cleaning your imitation leather sofa is not only to keep your living room looking its best but also to keep the integrity of its protection for as long as possible. Oily substances such as certain foods, our skin, and scalp grease and aggress this material, which weakens it. If you do not clean your imitation leather sofa, it will tarnish, it is the first consequence of its degradation, then it will start to peel (the small piece that peels off for example), it is from this moment that you usually contact us, but at this stage, only a repair on your imitation leather sofa will be effective.