When to clean a leather sofa?
The leather sofa cleaning can be made as many times as wished. Cleaning leather is not a problem, considering you use the right products and methods. The leather sofa cleaning must be done at least every six months in order to avoid dirtiness caused by sebum that is the number one enemy of your leather. Pigmented leather is less fragile than aniline leather. They need less attention and you can realize the leather cleaning once every six months or every day. Clear leather is generally clean more often. They need to be clean and protected.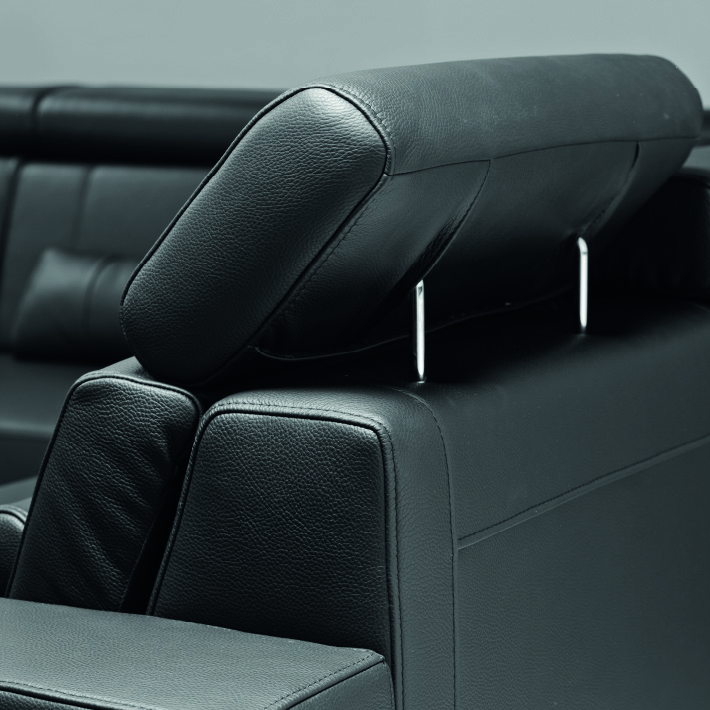 Videos
Discover all our videos
When should you clean your sofas?
Clean leather sofa is necessary if you wish to keep it as long as possible. Clean leather must also be protected and re-hydrated. If you wish to keep it, the cleaning of your couch is not enough. By cleaning it, you weaken little by little its protection, its fixative. That layer becomes porous and the leather stains get stronger and harder to remove. The leather sofa cleaning must be done with a re-hydration every four or five cleanings with our leather cream. By respecting these steps, you will allow your leather to be clean, hydrated and protected.
Which products should you use to clean your leather sofa?
For the leather sofa cleaning, you need to know its type of finish. A very important rule is never to use our leather soap on aniline finishes. You need to use our leather cream. Aniline leather always needs to be clean with a leather cream. You need to insist on its leather protection that is indispensable if you want to keep it as long as possible.
For leathers with the pigmented finish, you can use our leather soap, which cleans and removes the fat on your leather by respecting its touch.