COVID-19 : Suite aux annonces gouvernementales et le contexte sanitaire actuel, nous vous confirmons que les livraisons de vos colis sont maintenues tout en respectant les mesures de sécurité nécessaires.
We are going to speak on this page about the leather jacket repair, whether it is made from cow for motorbike suits or lamb for flexible, small jacket.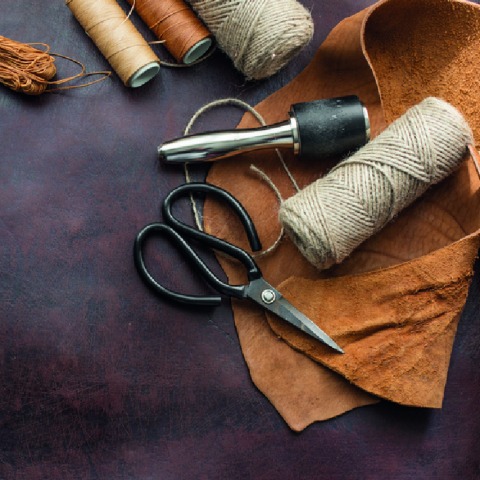 Videos
Discover all our videos
How to fix your leather jacket?
The finish of your leather, pigmented or aniline (dipped), will determine your work method, a leather restoration or a leather repair. You will find on our website a few advices to restore leather whether it is for your jacket, your sofa or your cars.
Which products to use to repair your leather jacket?
For thick cow leathers, we recommend our leather soap in order to remove the fat on the damaged parts, the corrective coloured resin and the MagicAlta, the Resicolor and the fixative. To help you ordering the right products, you can send us the pictures. We will answer you quickly bringing a precise solution to your problem. For thin leathers, it is better to use our leather degreaser stripper, the corrective coloured resin and the fixative. Here again, you can send us the pictures of your problem. We will answer you precisely in order to bring you the best solution. For leather cracks, you can use our leather stick. Please indicate the size of it. We will send you a spare piece of leather for free to make it easier for you.