Why clean a leather bag?
Leather bags are very often exposed to stains and damage due to their daily use. It is often unpleasant to see your leather bag deteriorate quickly due to a lack of care. If you want to keep your leather bag in its original condition for as long as possible, it is advisable to carry out regular cleaning and maintenance.
Very often you come to us to clean your leather bags when you have a problem. In general, it is too late, your leathers are under a lot of stress, the leather bags are exposed to friction when you wear them, at the handles, on the sides with your clothes... When you put them "too often on the ground".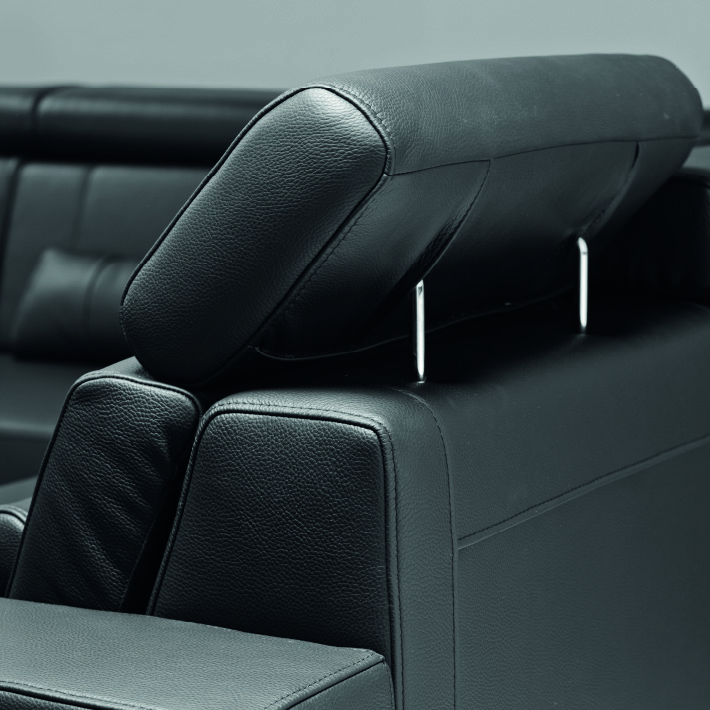 Videos
Discover all our videos
When to clean leather bags?
To understand why you need to clean your leather bags, it is important to know that all leathers are colored and varnished. That these colors like varnishes are in most cases on the upper part of the skin, that they are subject to a lot of stress. Leather is a soft material but as you know, you have to moisturize them like your skin. If we make a comparison, when we have dry skin it "pulls", for leather it is the same thing, and when it pulls it puts a lot of stress on the protections and colors. If you do not clean your leather bags regularly it will dry out, which will cause a loss of protection and color.
If your bags are not protected, the stains will be indelible, the varnish being a "barrier" if the latter is defective, the liquid will penetrate the leather and it will not be possible to remove it, which therefore causes a stain. This is why it is important to take good care of your leathers. We advise you to clean your leather bags as regularly as possible. We recommend that you clean the leather bags every month. Not only must you clean your leather, but you must and this is very important, moisturize it so that it can maintain all these strengths. 
How to clean a leather bag?
To clean a leather bag we recommend using our leather shampoo with the silk bristle brush. It is very important to use a soft bristle brush to avoid weakening the protection of the leather and damaging your bag. After cleaning your bag, we recommend that you use our cream to keep the leather soft and ensure the longevity of your bags.
We still recommend testing by applying our products to a hidden part of the leather of the bag first.
After cleaning your leather bag, increase its protection by applying a little waterproofing.
We recommend that you proceed in two steps for pigmented leathers, first with the leather shampoo and brush. You will clean and degrease your leather.
The second step will consist of moisturizing it with a cream or leather milk. Always apply the products in a thin layer, do this work about every three months.
If it has been six months to a year or more since you did nothing, then moisturize once or twice a day for three to four days and always in thin layers.
Despite all these precautions, leather bags are subject to a lot of stress, we advise you to reinforce your varnish every two years or so, use an aerosol spray for this purpose, not a waterproofing agent. The difference between these two products is as follows: the first one is resistant to friction while the second one remains very fragile.
For aniline leathers it is necessary to take more care, do not use soap or leather shampoo in order to avoid doing a stain, these leathers are very porous, so go directly to the hydration and protection phase (in this case go from hairspray every year, this will avoid any stain problems).