Why colour your leather bag?
Sometimes you want to colour your leather, either to give it a "youthful look", or to hide a leather stain, to give it a little colour in the corners, on the background.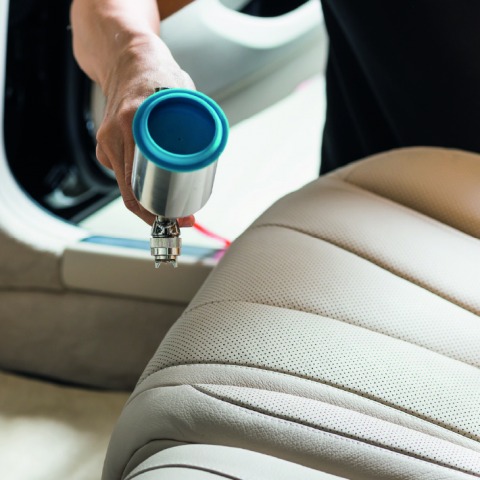 Videos
Discover all our videos
How to colour your leather bag?
It is possible to colour your leather bag, but before starting this work it is important to know how to colour your leather. For that I advise you to send us pictures directly to our mailbox: technique@alta-cuir.com we will give you a solution, we will explain how to do this work, and which leather products to order.
It happens sometimes, depending on the finish of your leather, that we advise you to let us do the work ourselves, on very soft leathers, with special colors, it is better to let us work on your bag.
We advise you above all to take good care of your leather bag, this will allow you to keep it longer, a leather care regularly allows its protection to undergo no stress, so to work properly.
Repeated rubbing dries your bag quickly, cold, rain, sun... If you clean your leather bag regularly. Our last advice would be to apply a top coat every year (for a bag used on a daily basis), by doing so you will greatly reduce the risk of irreparable damage.