When to clean your leather car?
We would recommend you to realize the leather car cleaning as regularly as possible. It is, from all the examples you will find on our site, the cleaning of car seats that have to be made the more often. Your leather suffers a lot in a car because of the temperature changes, sun exposure, and the humidity. All these factors plus the frictions of your body and the seatbelts are damaging your leather very quickly. That's why it is really important to do leather car cleaning. We would recommend you to clean your leather every month. You need to realize the cleaning of your leather and also, re-hydrate it to give it an extra-strength.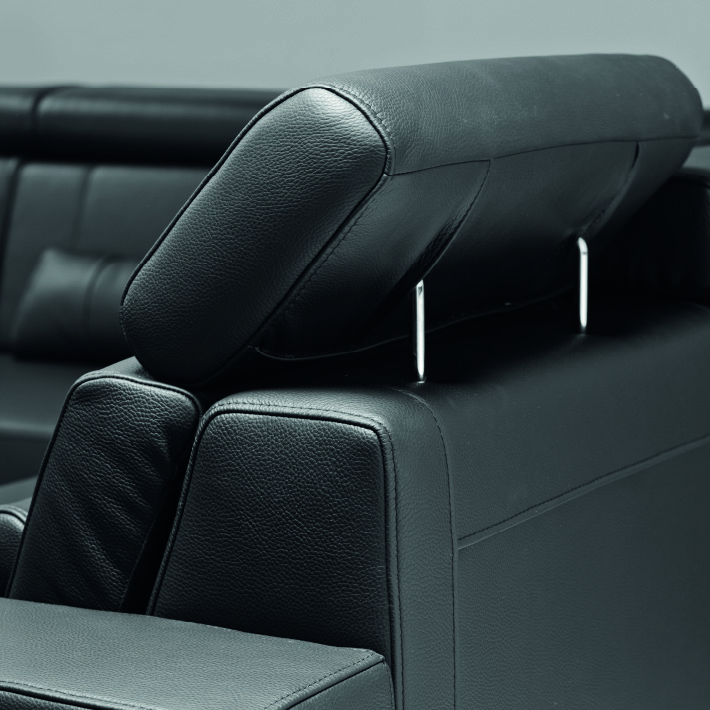 Videos
Discover all our videos
How to clean leather car?
To clean the leather of your car we would recommend you to use our leather soap and our brush. It is important to use a brush with soft hairs to not damage and weaken the leather protection. After realizing the leather car cleaning, we would recommend you use our leather cream. Keeping flexible leather, it's guaranteeing its longevity. We apply to our vehicles this method and can see the difference between the state of our seats and the ones of our guests or customers. Our leather car interior look brand new while the others need a leather dying.
Work with our methods will allow you to keep your leather in a perfect state and will make you save some money on the changing of your seats.