When to clean leather jackets?
Cleaning leather jackets are an important part of keeping your garment in good condition. Leather jackets are generally made with thick leathers such as cowhide leather. Motorcycle jackets, aviator jackets, or Perfectos are less fragile because they are generally made of pigmented leather (see coloring the leather).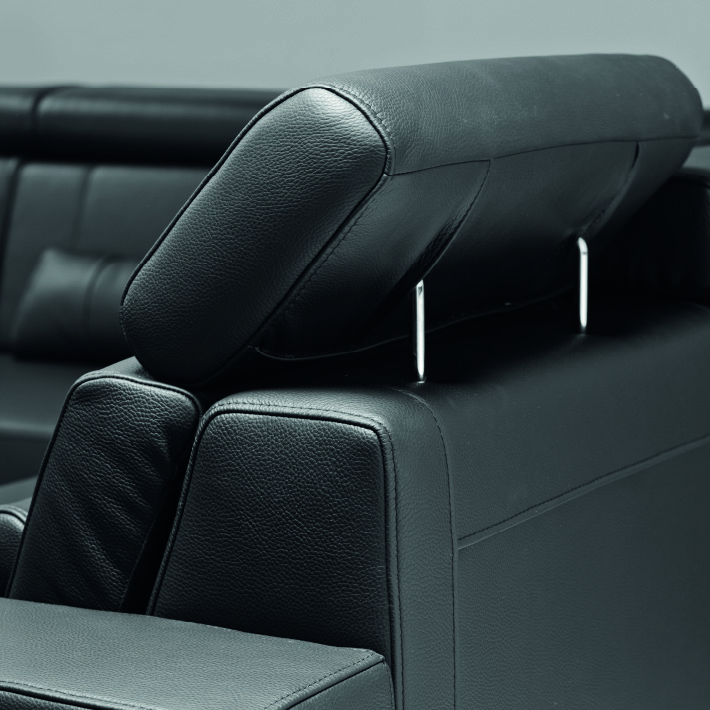 Videos
Discover all our videos
How to clean leather jackets?
We recommend that you clean your leather jackets about every three months, for jackets that are worn regularly.
For your other jackets, leather cleaning can be done less regularly (at least at the beginning and end of the season before storing the jacket in the wardrobe). Using our leather shampoo with a silk bristle brush will be your best ally. Our leather soap cleans and degreases while respecting the touch of your leather. It is leave-in, very effective, and used by many of our professional customers. For a complete cleaning, you can use our powder stain remover on the collar and handles. This product will absorb the sebum that greases and darkens the color of your leather irreversibly. Hence the importance of maintaining your leather regularly in order to prevent it. After cleaning, complete with our leather cream to moisturize your jackets, and our waterproofing agent to protect them.
Why clean a leather jacket?
Cleaning the leather is important if you want to keep it for many years. Sebum, friction, and water are external elements that weaken your leather. We advise you to clean your leather every three months, for jackets worn regularly. Clean your leather jacket at least at the beginning and end of the season. We recommend complete leather care, with hydration followed by good leather protection. Use our leather cream and then our waterproofing.
Cleaning your leather jacket, caring for your leather, will allow it to retain all its flexibility and strength. It will resist external aggressions much more easily, it will keep his color longer, more easily.
You will find on our website all the necessary advice to clean your leather jackets. You can contact us by email if you wish.
We will consider jackets to be thick leathers, such as cowhide. A motorcycle jacket, a Perfecto, an Aviator, or any other thick leather jacket. To clean these leather jackets, we recommend our leather shampoo with its brush.