The reparation of car leather that we are going to treat on this page will concern marbled and not plain leathers that we will find on ancient cars. For the vehicles made after 1960, please go to our page: Car leather restoration.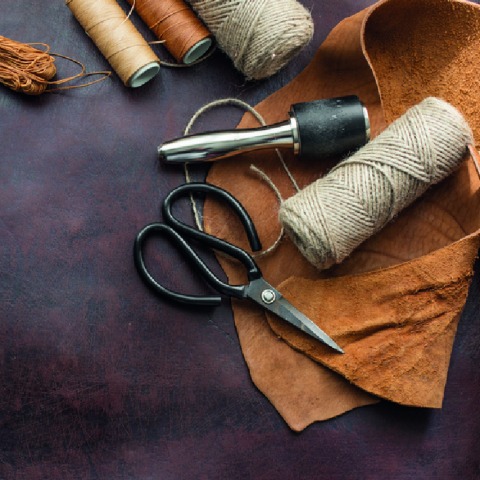 Videos
Discover all our videos
How to realize your car leather repair?
Here we are going to speak about leathers with an aniline finish (for the different types of finishes, go to our page: dye your leather). It is very soft and flexible leather originally. If yours became too dry and started to break, we will give you a technique to soften it. The reparation of leather car is done in different steps. You might need a bit of patience as your leather didn't get damaged in a few days. It is a slow leather repair, you need to give time to your leather to absorb the products. Generally, we recommend you a good re-hydration before starting the leather restoration. Our product range to repair leather is a watery base and you need to know that wet leather once it dries up loose from 10 to 15% of its flexibility. If you restore your leather (and if it is quite dry) without re-hydrating it first, your work won't be durable.
Which products to use for your car leather repair ?
For this type of reparation, we recommend you our leather repair and paint kit. It is divided in three sizes, 1 seat, 3 seats or 5 seats. It contains six products, tools, a guide and technical forms.