As with the repair of a leather sofa, we have chosen to explain in this page how to repair your pigmented leather. You will find on the page: leather armchair renovation how to renovate leather with an aniline finish.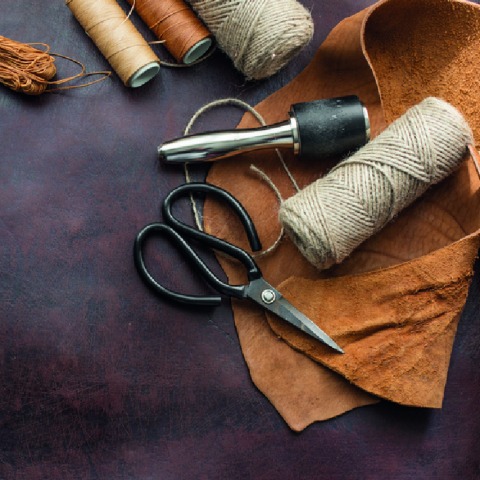 Videos
Discover all our videos
How to repair a leather seat?
Here we will tell you about the renovation of pigmented leather. The renovation of pigmented leather is quite simple to carry out. You will find on our product sheets, our advice sheets, how to carry out this work which consists in leather renovation. The term being rather generic, the repair of a leather seat can be due to a cigarette burn, a tear, a depigmentation, we leave you the freedom to choose the advice of your choice according to your needs.
Which products should you use to repair your leather chair?
The products to be used for leather seat repair are sold individually or as a kit. We advise you to choose the kit option when you first order. The products sold in kits are cheaper than if you had to buy them separately. You will find repair and colouring kits as well as patina restoration kits. Our kits are suitable either for the restoration of pigmented leathers or for the renovation of aniline leathers. It is preferable to follow our advice in successive steps if you wish to carry out a leather seat repair that can last over time.