It is important to understand the difference we can make between leather renovation and leather repair. In this page we will tell you about a leather renovation, it takes place on old leather, like a leather sofa renovation with an aniline finish, (see our leather coloring page), club chairs for example are part of this family, the old car leather renovation too.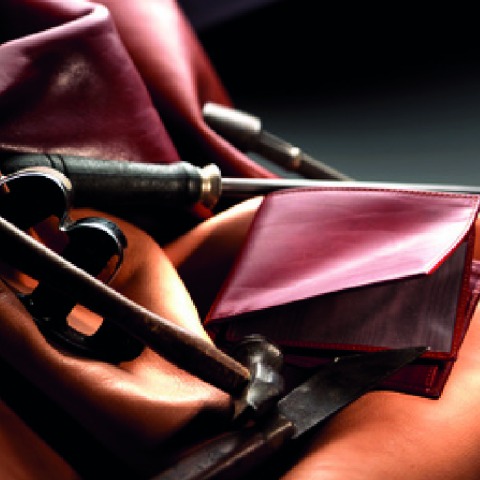 Videos
Discover all our videos
Which products should be used for leather renovation?
All these leathers are patinated, i. e. they have a colour made of shades, lighter parts, darker parts. It is a delicate leather restoration that will require patience and meticulousness. By following our advice sheets, our videos you will easily reach your goal, you can contact us for more information.
How to carry out a good renovation leather sofa?
With the help of our patina restoration kit, you will renovate your leather sofa. This restoration of the leather will be carried out in several stages. They vary according to the work to be done. The leather repair of your sofa will always start with a stripping of your leather, then you will repair the leather using the repair resin (neutral or coloured) and the magic alta, once the leather is renovated you can patinate it using the colour balm or the leather colouring and our leather cream. To protect your work and your leather you will apply the hairspray.