Create your leather patina
Thanks to our products you will be able to create your own patina. A patina is a nuanced colour that gives your leather an aged appearance, reflections of depth, nuances.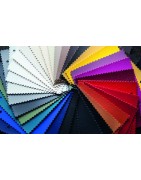 concentrated colorant – professional colorant to be mixed with a base to revitalise a leather...
Colouring balm revives colours of leather faded by time or sun. It leaves a coloured sheen on the...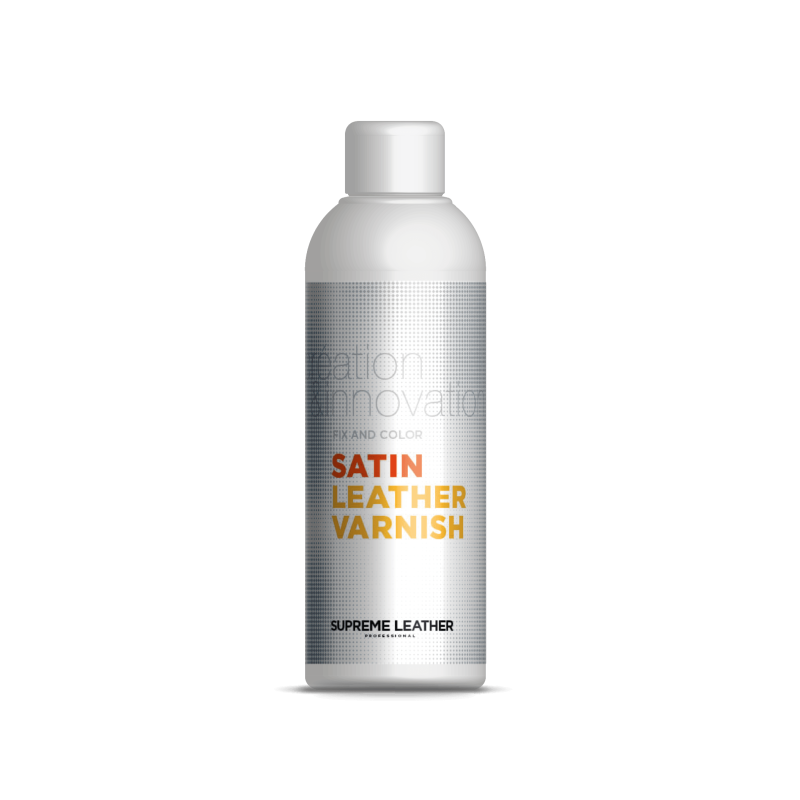 The fixatif is a product for protects your color and leather, the fixative is much more powerful...