Motorcycle leather cleaner
Cleaning motorcycle leather
We are going to speak about thin leather cleaning leather motorcycle jacket only. Motorbike jacket are usually thicker and will need another treatment.
So, we will talk about clothing with an aniline finish on this page. On the other one, we will talk about the pigmented finish. It is your choice now.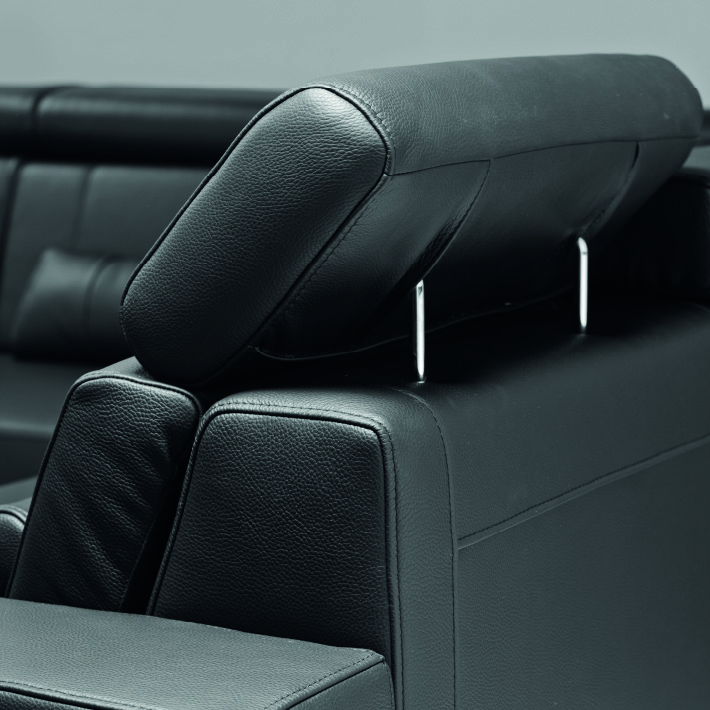 Videos
Discover all our videos
How clean properly your leather motorcycle jacket?
To clean a leather motorcycle jacket, you need to take extra care. This clothing is generally made with sheep's skin and it is very flexible and fragile. You can realize the cleaning of your leatherjacket at the beginning and at the end of the season or if it got wet under the rain. Use our products with a cloth, leave your jacket hanging outside, it will dry up faster than in a closet.
Which products should you use to clean your leather jacket ?
We would recommend you to do a test with a cotton bud on a hidden part. If you cotton stays white, you re-hydrate your leather. If your cotton gets some of the leather colour, we advise you to use our leather cream and our fixative.
This type of leather being very porous, we wouldn't recommend you to use our leather soap that is too liquid. Your leather would absorb it too quickly and it would create halos and leather stains that you couldn't remove. Clean your leather with our leather degreaser to avoid sebum traces. Apply that product on the neck and wrists parts once every three months.