It is important to realize the cleaning of your leather to keep them in good condition as long as possible. The cleaning frequency of your leather varies depending on your support, of your object (example: leather sofa cleaning).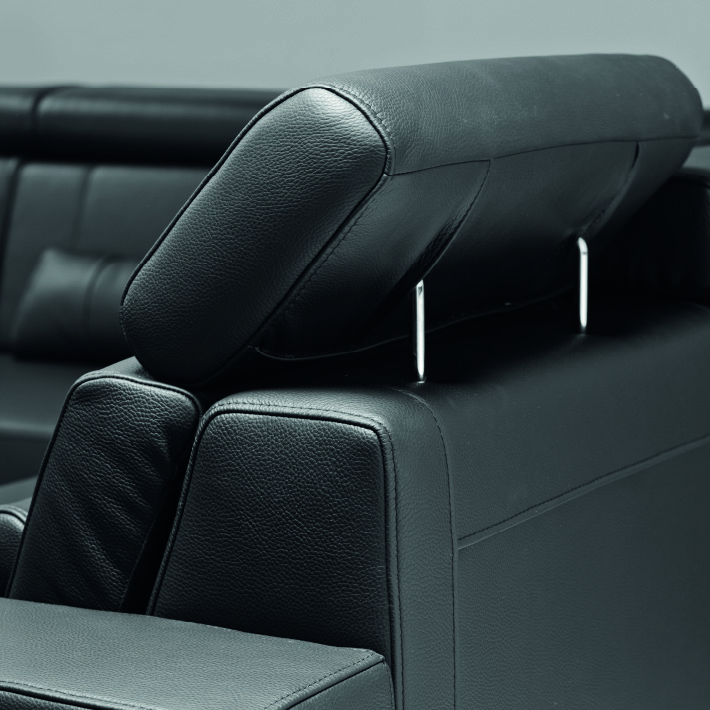 Videos
Discover all our videos
Why do you have to realize leather cleaning?
A couch with an aniline finish must be clean more regularly than a couch with a pigmented finish. You will be able to clean the leather of your couch with a pigmented finish every six months rather than every three months for an aniline finish.
The white leather cleaning can be done more often. White leather is always with a pigmented finish, quite strong and robust. You can clean leather every week but you should be careful with its protection. You could clean it every week and protect it every three months to keep an intact white. Car leather cleaning can also be done every three months. It has a pigmented finish and is quite robust.
However, it includes a product that protects it from humidity and frictions but dries it up faster than other leathers. That's why it is very important to caring of your leather of your car. The leather jacket cleaning is more delicate. Leather jackets very flexible are made with dipped lamb. Cleaning a leather jacket must be done regularly with a leather cream. Do not use any leather soap. You need to avoid wetting this type of leather or you could lose its color or its softness. The leather bag cleaning can be done the same way as the leather chair cleaning or the leather sofa cleaning.
Which products should you use to clean your leather?
To clean the sebum traces, the leather stain of a fat kind, you can use our leather degreaser. For your daily leather cleaning, use our leather soap. You need to determine its finish (pigmented or aniline) and depending on that, choose the right products. You will find on our website all the products to realize the cleaning of your leathers.