Leather chair restoration
We will talk to you in this page about the renovation of aniline leather armchairs, i. e. club armchairs for example, to understand what aniline finish is, I invite you to go to our page to color the leather, you will find the three leather finishes.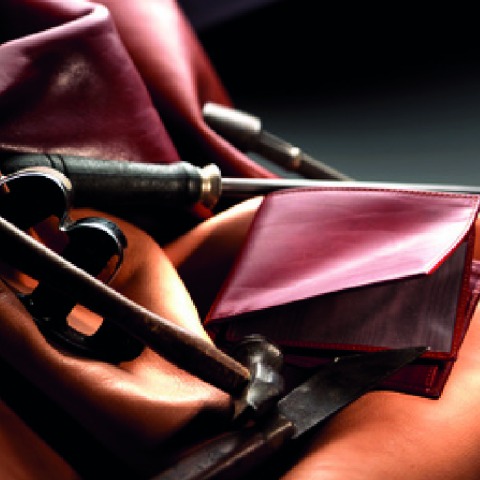 Videos
Discover all our videos
How to renovate a leather armchair?
If your leather has a solid color I invite you to visit our leather armchair repair page. With the aniline finish your colour is marbled, you can see shades of colour, the leather is soft but often fragile and porous, it absorbs too easily all kinds of liquids, and the leather stains are very difficult or impossible to remove. The renovation of the leather must take place in several stages. You will find in our website all the leather renovation products necessary for this work. We provide you with a number of sheets and advice so that you can successfully repair your leather.
Which products should I use for a leather armchair renovation?
Our patina restoration kit, contains all the products necessary to renovate your leather armchair, it comes in three sizes, the kit 1 place, 3 places and 5 places. In order to facilitate your work, technical data sheets with advice are included in this kit. You will also find tools such as sponges, a spatula... The products contained in the kit are also sold at retail, which allows you to order either a kit or a single product in case you are a little short when you renovate the leather chair. We advise you to order the complete kit if you want to do a correct and above all durable work over time.