When should you clean your leather vest?
To follow our explanations about how to clean a thick leather jacket, we will speak more about the leather cleaning of your clothing.
Jackets made with thick leathers are made from cow leather especially (motorbike jackets, pilot jackets, perfecto). There are the least fragile, they are generally made with pigmented finish (see our page: Dyeing leather ). We would recommend you to realize the cleaning of your jacket about every three months for jackets worn regularly. Clean the leather of your motorbike jacket more often as insects, oil, sun are very harmful elements to your clothing. To your other jackets, leather care can be done less often. Once before the season and once before putting it back in your closet is recommended.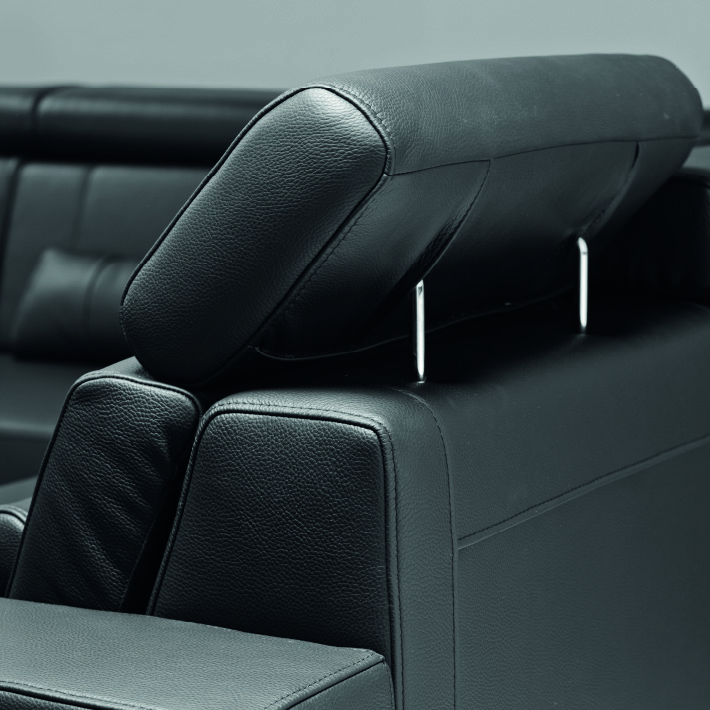 Videos
Discover all our videos
How do you clean a leather jacket?
To clean a leather jacket you have to take some precautions, these clothes are usually made of lambskin leather, very supple, but also very fragile. You can clean your overcoat at the beginning and end of the season, if your leather has taken on water, under a rain shower for example. Use our products with a cloth, leave your garment hanging in the open air, it will absorb and dry faster than if it were locked in a cupboard. Cleaning leather is important if you want to keep it for many years. Sebum, rubbing, and water is the external elements that weaken your leather. If you wear them regularly, we advise you to clean your jacket every three months. Clean your leather jacket or coat at least at the beginning and end of the season. These leathers are the most fragile. It is almost impossible to remove a stain on these garments, hence the importance of maintaining your leather with regular work. If the protection of your leather is preserved, stains, sebum or any other material will not be able to damage your leather..
What products should I use to clean a jacket?
We advise you to carry out a test with a cotton swab, on a hidden part, if the cotton remains white, you will have to moisturize your leather. If the cotton takes on the color of the leather, we advise you to use the leather cream and hairspray. Lambskin leather is very porous, even for cleaning leather jackets, we do not recommend our leather shampoo, as it is too liquid and your garment would absorb it too quickly and it would risk creating halos and stains that you will no longer be able to remove. Clean the leather with our powder stain remover to avoid sebum traces. Apply this product to the collar and cuffs once every three months.