How do I clean white leather?
The cleaning of white leather can be done in the simplest of ways, with a soft cloth and a product specially designed for leather. It is leather with a pigmented finish and therefore very robust. The cleaning of light leather can be done daily even on a sofa. The white color is put on the leather and then a fixative (varnish) is added. The sebum, stains are deposited on the fixative which forms a barrier, the stain or pigment of the stain is not deposited directly on the leather.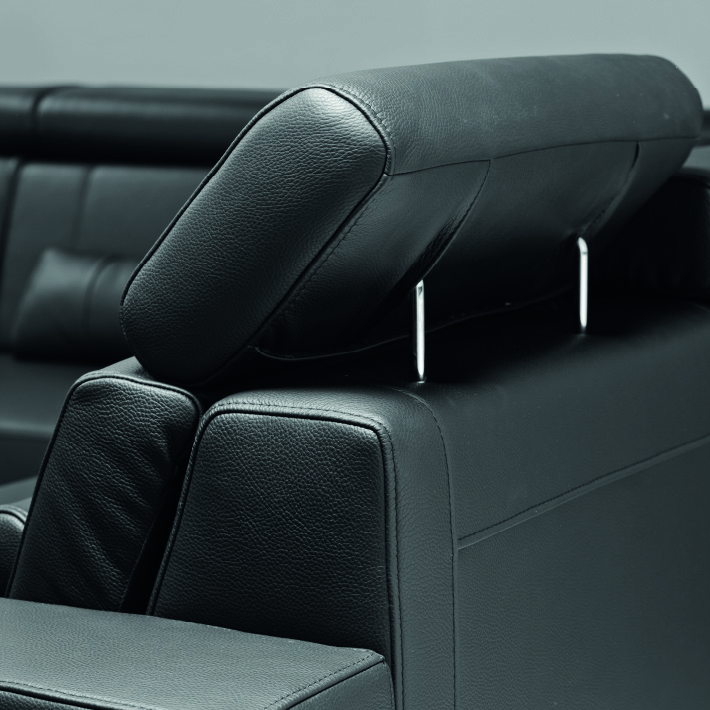 Videos
Discover all our videos
Why should you clean white leather?
If you do so, you won't modify its leather protection. Cleaning white leather must be followed by good leather care. It is important to keep le treatment leather in good conditions in order to avoid the leather stain otherwise you will have to realize leather paint. Cleaning a white leather couch or a beige leather couch can be done with our leather soap and our large brush. It is important to clean white leather regularly in order to avoid getting too much sebum. Excess of sebum attacks the finish and creates yellow stains on your leather. If you clean a clear leather regularly, we recommend you to use our fixative to give extra strength to its protection. Complete leather care is done this way: re-hydrate it with our leather cream and protect it with our fixative or our waterproofing leather.
How to clean white leather
The white color is put on the leather before adding a fixative (varnish). Sebum and stains will get stuck on the fixative and create a barrier. The cleaning leather white is possible in case the layer of protection is in a good state meaning you need to clean and re-hydrate your white leather regularly so it stays flexible and robust. Leather in a good state won't make the extra layers suffer. If the leather is dry, color and fixative will suffer from tensions. By provoking cracks in the protection layer, sebum, dust, and stains go through to the pigment and reach the color layer. In that case, your only solution will be a white pigmentation to get back to the original state.