The leather seat repair is very simple, if not the leather repair the most simple that you will find on our website. The leather seat repair is pigmented leather (see the different leather finishes on our page: dye your leather).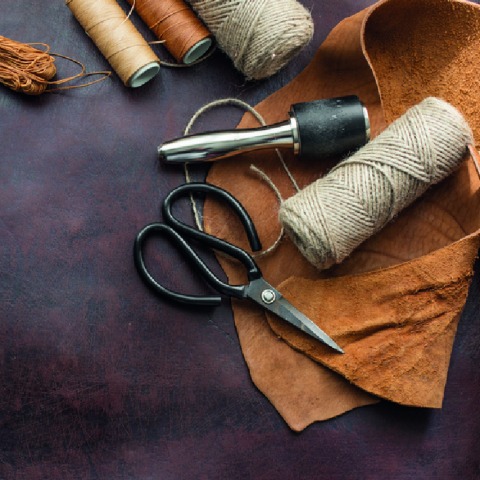 Videos
Discover all our videos
How to realize a Leather seat repair?
You will notice that it is a plain colour. If not, your car must be from the sixties or before and I would invite you to go on the page: car leather repair. Generally, the leather restoration of your car consists in bringing back the colour to its original state especially on the driver seat because of the seatbelt friction and the ins and outs of the driver. The restoration can be more sophisticated if the leather got holes or leather stains in it. By following our technical pages, you will manage easily to repair leather of your car.
Which products to use for a leather seat repair ?
For little restoration of leather seats as light pigmentation fading on the sides, I would use our set of product: leather soap, corrective coloured resin and fixative. To obtain the right colour, we need you to tell us the brand and the model of your vehicle or if you can, the colour reference (we've got a lot of different samples). Even better would be sending us a sample. If the restoration leather car is more important, I would recommend our leather repair-paint kit. You will find all the details regarding this kit on our site.