Before repairing the leather of your sofa, we recommend you to check its origin, its nature, its type of finish. These important points will allow you to realize this type of leather restoration in an efficient and durable way.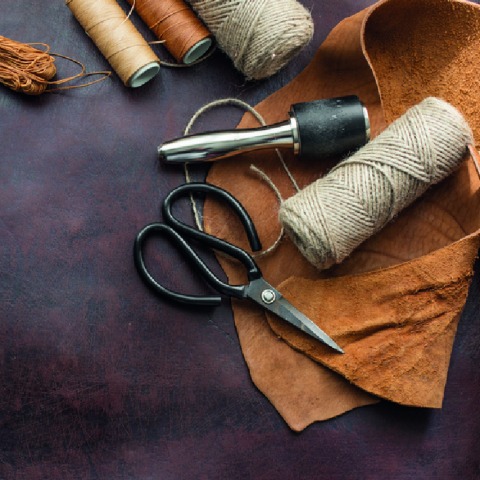 Videos
Discover all our videos
How to repair leather sofas?
You can't repair leather pigmented the same way as a aniline leather as the techniques are different. We would recommend you to go on our page dye your leather in order to determine the nature of your leather and its finish. Once this task done, you will be able to choose how to realize the leather repair. Repair a leather sofa is a generic term. You could have to realize a leather reparation because of a crack, a burn or because the colour is fading. You will find in the advices part of our site, a page for each problem.
Why to repair your leather sofa?
Leather is a very resistant material. You can keep a leather couch for many years. Quite often, it is not the leather itself that gets damaged but its finish, its colour and the other materials composing your couch (elasticity, straps, foam). Foams located below the leather weaken with time provoking folds and a pre-matured weakening of your leather. By following our advices, you can restore your leather couch. Restore leather realized with professionals products, will make you save some money. It is better to repair your leather couch than changing it for a new one!