When to clean leather chairs?
The cleaning of a leather armchair occurs throughout its lifetime, or more punctually, during a disaster at home. It is carried out in the same way as that of a sofa, with one exception. Before cleaning the leather you must know its origin, its nature, for this we invite you to consult the page determine the finish of your leather. If your leather is stained, our leather cleaner will remove most of the stains and marks that accumulate in the grooves of the leather, if it is not effective, we advise you to contact us. The professionals at Alta Cuir will always have a solution for you.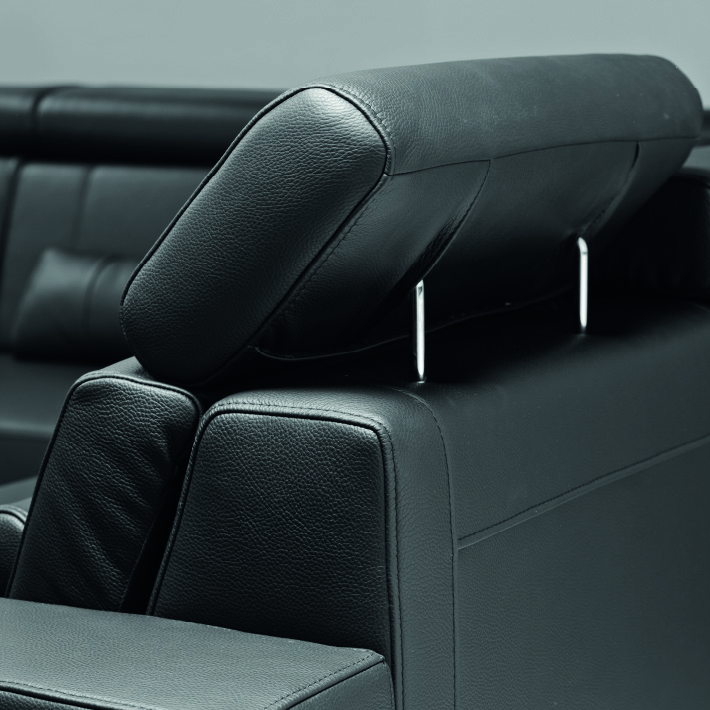 Videos
Discover all our videos
What products can be used to clean leather armchairs?
Usually the vendors will explain to you if your leather is cowhide or buffalo leather. They tell you about chrome or vegetable tanning, which between us has no importance as far as the quality of your leather is concerned, these are two different methods that allow the hide to become leather, i.e. to become rot-proof. This stage of the transformation has little or no influence on the final result of these articles (armchairs, sofas). But it never, or very rarely, tells you about their finish. But it is from this finish that we will be able to choose our leather cleaning method. You will find while browsing our site the different leather finishes, see the page: coloring the leather.
How do you clean your leather armchairs?
For cleaning pigmented leather chairs we recommend using our leather shampoo and brush. You can do this work as many times as you like. White leather will be cleaned more often than black leather for example. Our soap cleans and degreases without attacking the finish of your leather (the fixative). For the cleaning of aniline leather armchairs, club armchair style is a little more complex. Usually made of sheep lamb leather, this leather is more fragile, more porous. We do not advise to use soap, you should not wash this leather. The product to use as regularly as possible is the leather cream, a well-hydrated leather will tend to absorb much less liquid, therefore stain much less. This type of leather prevention is very important if you want to keep it in good condition. When cleaning semi-aniline leather armchairs, a test should be carried out on a hidden part to check the protective layer, which is itself colored. If it holds during the test, you can work as for a pigmented finish, if the colored varnish comes off, use our fixative to reinforce this protective layer before you want to treat your leather.
Why clean a leather chair?
As aniline leather is natural leather, if it stains or changes color due to sebum, for example, it will be almost impossible to reverse the process and get your leather back. This is why it is so important to clean your leather chairs.