Colouring for leather
concentrated colorant – professional colorant to be mixed with a base to revitalise a leather dye, colour an armchair, leather suite, motorbike or car leather.

Free delivery for orders over 250 dollars.Order treatment under 48 hours.
Do you have questions ? Contact us: +33 (0)5 53 67 82 43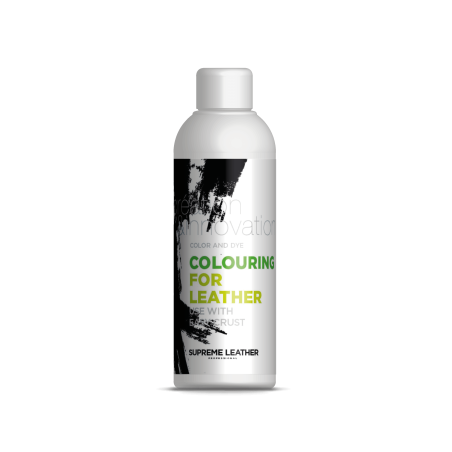  
Colorant for leather. Use it for coloring our leather cream or our product to fix leather. Allows you to create your own colour by mixing base colours: yellow, red, blue, black, light brown, dark brown, yellowy-brown, red-brown, ruby...
Concentrated colorant is added to the diluent or with cream leather for maximum height of 10%. Makes your own color by mixing the basic colors.
You might also like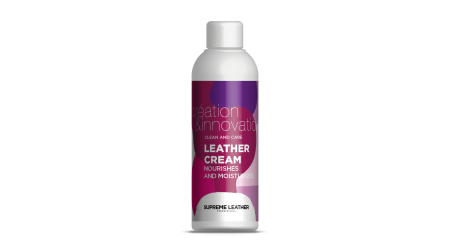 The leather cleaner (200 ml) cleans dust and traces of damp, the leather cream (200 ml) hydrates...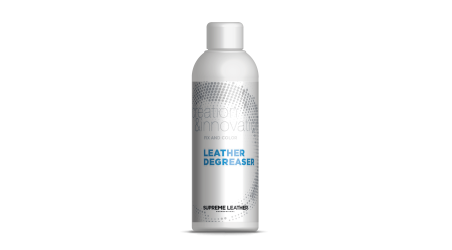 Use a Grease removing stripper, preparation product before any color leather. order this product...
No customer reviews for the moment.