Vinyl coloring kit
Use this kit to keep the same color or stay in the same tone, you will perform the coloring of the imitation leather in all simplicity, you will find in this kit all the necessary material for the realization of this work

200ml = 1 armchair or 1 car seat.
500ml = 1 three-seater sofa or 2 car seats.
1000ml = 2 armchairs plus 1 three-seater sofa or a complete car interior.

Free delivery for orders over 250 dollars.Order treatment under 48 hours.
Do you have questions ? Contact us: +33 (0)5 53 67 82 43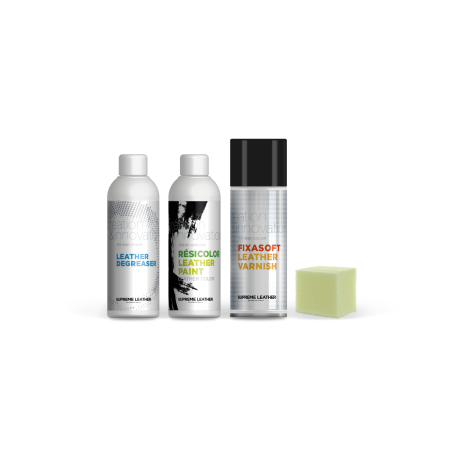  
All products come with a manual and a methodology that explains step by step how to apply all these products. You will also find in your kit stamps and/or a roller, they allow you to apply the colors.
The imitation leather colouring kit contains the three products essential for colouring your imitation leather. It is composed of 3 products essential to a careful and definitive work: a stripper-degreaser (leather cleaner), the resicolor, the fixative.

For all colours according to the pantone colour chart or a sample, a 50% surcharge will be applied on the colour (not on the price of the kit), these are custom-made colours.
You might also like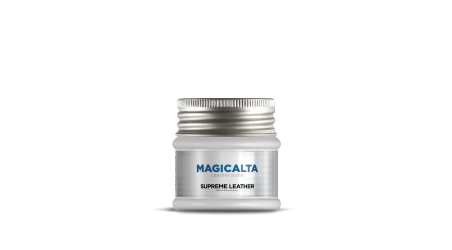 Magic Alta – Repairs leather after burns, tears and any type of hole. Repairs torn or pierced...
The colored resin restorative to repair and paint your leather after damage: cat scratches or...
No customer reviews for the moment.