Leather recoloring balm
Colouring balm revives colours of leather faded by time or sun. It leaves a coloured sheen on the leather.
200ml = 1 armchair or 1seat auto.
500ml = 1 sofa or 2 seat auto.
1000ml = 2 armchairs more 1 sofa or complete interior auto.


Free delivery for orders over 250 dollars.Order treatment under 48 hours.
Do you have questions ? Contact us: +33 (0)5 53 67 82 43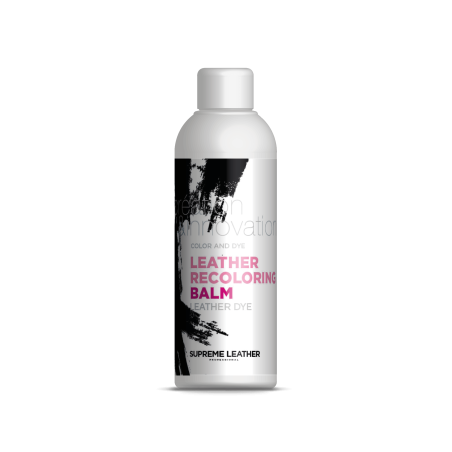  
Ideal product to dye leather, apply with a cloth, using circular movements. See ou advice to dyeing leather, you cab with for leather restoration. It's the best product for the aniline leather. It works great at re-colouring areas that have been exposed to sun light or direct heat. Genuine natural color, without additives to maintain the flexibility and feel of your leather. We recommend that you use a fixasoft after your color, this will avoid any migration of color.
You might also like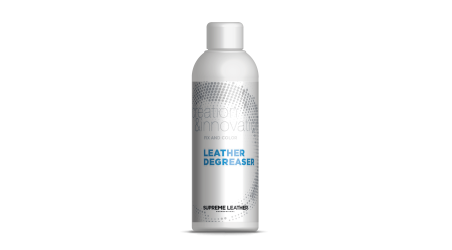 Use a Grease removing stripper, preparation product before any color leather. order this product...
No customer reviews for the moment.